Every month the universe invites us to pause for a bit and ask ourselves an important question: How are your manifestations going?
And it does so through a monthly full moon.
You see, in astrological terms, the moon cycle always starts with a new moon and ends with a full moon.
If you think about it, every full moon is a time where you can check within if what you started last new moon has finally come to bloom.
This coming full moon on September 20 is called a Harvest Moon.
It's the perfect time to reap the fruits of the seeds you planted and, of course, to welcome the beautiful season, autumn.
Full moons may symbolize endings, but it is the perfect time to create your own rituals.
I am going to share with you the three things you should and should not do during a full moon.
Let's start with what you can do, should you wish to spend this beautiful full moon in a great disposition.
Three Things You Can Try This Full Moon:
1. Cleanse
Clear your mental and physical space. The full moon is a time for celebration and energy release.
It's also a great time to cleanse your space, body, and mind to release anything that no longer serves you — whether it be old ideas or emotions from past experiences.
A cleansing ritual can include any one thing, such as lighting a scented candle and meditating or taking a luxurious bath before bed so that you will wake up feeling more refreshed than ever.
2. Charge
No, not your cell phone or any gadget but your crystals.
This is the perfect time to recharge your crystals. The light from this natural phenomenon seems like the best energy for charging and cleansing, so we can let go of what needs healing to process our emotions.
3. Let Go
Let go of limiting beliefs so that you may receive. Use this moment to think about your manifestations and ponder about what's blocking you from receiving them.
If you have been lingering on negative beliefs or thoughts, it is best to let them go. Because the moment you do is the exact moment, the Universe will know you are ready to receive.
Three Things To Avoid This Full Moon: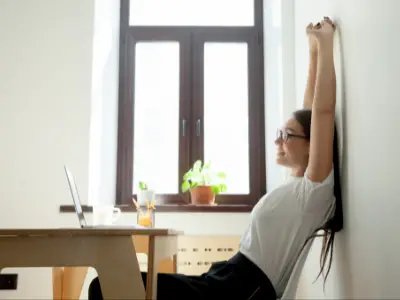 1. Don't Rush to Start Something
This is the perfect time to take a step back and evaluate your progress.
This full moon will give you an extra boost of motivation, so make sure not to dive into anything new without first considering what could go wrong?
Use this time to enjoy and celebrate your accomplishments instead.
2. Choose Not To Overreact
The full moon is coming and bringing with it an intensity that will have you feeling like the emotional version of strobe lights. But don't worry, it's just a phase!
Your emotions are reaching their peak, and it's not just you; other people will be feeling it too. So, take time to breathe before acting on those impulses.
Make sure to center or ground yourself first before diving in and giving in to your emotions.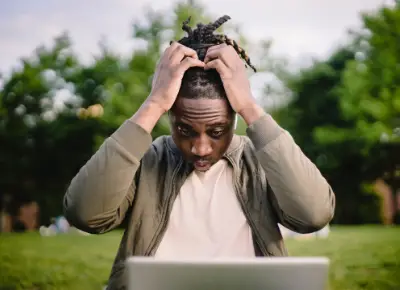 3. Avoid Making Rash Decisions
Full Moons are a time of incredible magic and emotions, but you might not always be able to see the best in your decisions.
It's important that we slow down when making big life choices because they don't have immediate consequences on our lives- only later will these things become clear!
Be patient with yourself so that if something doesn't feel right, then there's still time left before committing fully.
What do you think you'll be doing this full moon?
Will you cleanse your mental or physical space or focus on charging your crystals?
No matter what, be sure to make the best out of this lovely time.