You might think that love spells are the work of witches 🧙🏻‍♀️… but no. Love spells work like affirmations but with a twist.
In this post, I'm going to talk about some love spells that you can use WITHOUT any ingredients. (Yes, you don't need to go to your local herb shop and take out your crystals, and all that jazz for these love spells).
We're going to do this quick, simple, and effective.
Love Spell #1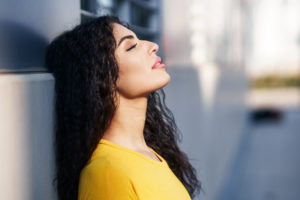 Go to a quiet place. Close your eyes 😌 and focus on the situation or person you want to cast a spell on.
For a few seconds, let the image of that person's face or that situation flood your mind. (This could take more than a few seconds, especially because you'll enjoy those thoughts, and that's totally fine! Just keep them flowing).
Now, in your mind, shift your focus to that person's face and tell them everything you feel and what you want them to know.
Once you feel like you've said everything that you can say, picture yourself and that person coming together in the kind of relationship that you want.
Say a prayer for help in your love life and relationship. And then open your eyes.👀
You can do this every day, and it will only take you a few minutes!
Love Spell #2
Do you have a picture of the person you love? If you don't have one, it's better to have it in print.
Place the photo on your bedside table or anywhere beside your bed. Every morning ☀️ at night 🌝, greet the photo as if they are really there.
During the waxing moon, call the name of the person you love and chant what your heart wants while you stare at the photo of the person.
Love Spell #3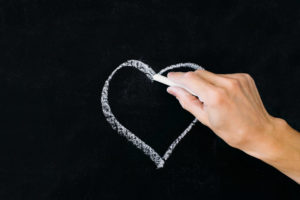 For this love spell, you're going to need to put some of your most basic drawing skills 🎨 to test.
Draw the shape of a heart.❤️ And then, imagine the kind of relationship that you expect.
After this, say a simple chant of your own choosing. It's best to keep the chart short and simple.
It's best to perform this every Friday day during the period of the full moon.
Love spells without any ingredients are possible. However, to successfully cast these spells, you need to use your upper chakras such as the head, heart, and throat.
So, before you cast spells, it's best to do some chakra clearing and healing. Clear chakras will help your spells be a success!
Always remember, the most effective spells are the ones rooted in kindness, empathy, compassion, and love.
Therefore, always cast your spells with warmth! 😌